Although I have recently had exams and started my final semester of my degree I am not going to say a thing about them! Other than.. Yikes, almost at the end of the road.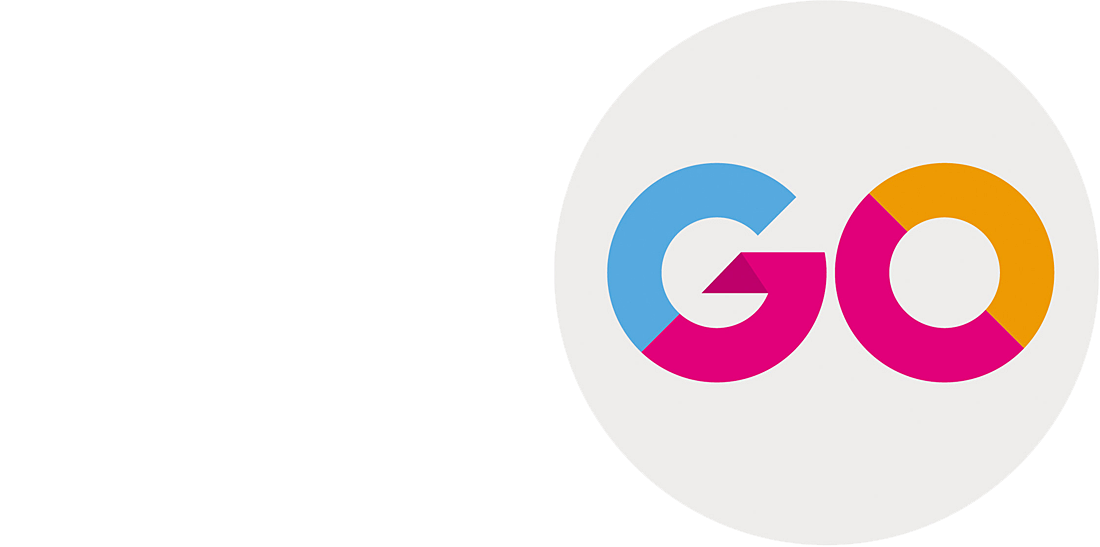 But this month I wanted to shine a light on the international prospects at Cardiff. The Global Opportunities Centre, GOC, are one of the best of many services offered at Cardiff. Not only do they engage with all the international students that arrive to the UK for the courses at Cardiff, but they also help out us home students to find opportunity out in the big wide world!
Last week I gave up some of my revision time to work as an ambassador for the GOC and this meant helping out all of the new arrivals that are either on an Erasmus courses or international study programs. Tours of Cardiff and Great British Quiz Night are just a few of the great things that they organise for the new students. The GOC team are a massive attribute to our University, having worked with many of them for a number of years I have seen the hard work and passion that the staff give the new arrivals. Working with the team has always been good fun and I meet incredibly interesting people from across the globe.
But it isn't just foreign students that get to benefit from the GOC. I have, twice, spent time working and studying in China. Both times the team have offered me advice and guidance with applications and best of all financial support $$$!! Without this financial support it would have been very difficult to take on theses opportunities that I argue are priceless in regard to my employability.  Although the Centre is a relatively new side to the University it has become an integral part of my experience here and I know can be for many others as it grows. It's crazy how many different opportunities are now available to students and so if you come to Cardiff I can't recommend a visit to the Centre any more.
Feel free to comment if you want to here any more about what the GOC can do or my time over in China.
Here is the GOC page too: http://www.cardiff.ac.uk/global-opportunity